We Digitized Everything On Your Machine
Explore Our Embroidery Digitizing & Vector Conversion Services

Custom Digitizing
Transform your designs into high-quality embroidery with our custom digitizing service.

Raster To Vector
We Convert pixelated images to scalable vector graphics for crisp design outputs.

Cross Stitching
Stitch your memories with our expert cross-stitching service, which is fast and affordable.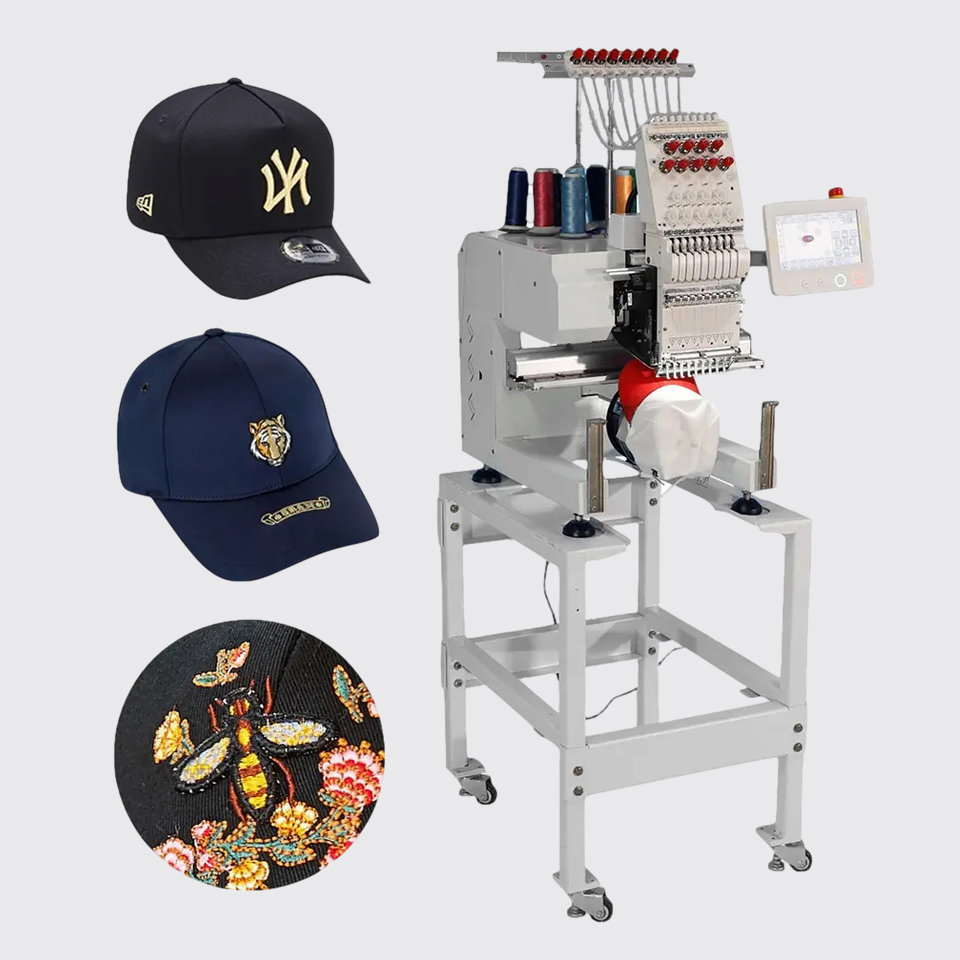 What We Do, What You Get
Embroidery Digitizing With Excellence In Every Stitch
Indulge in the beautiful world of our embroidery digitizing and experience the absolute brilliance of our digitizing wizards.
Turnaround Time
Completion of task or delivery of service within 2 to 4 hours from the time of request.
Free Edits
Unlimited revisions or modifications are provided at no additional cost.
Affordable High-Quality Services by SewandGrew
Billed Monthly
Bill Annually
How we Works!
We Deliver Your Order in 6 Easy Steps
Our Happy Customers
Know about our clients, we are a woldwide corporate brand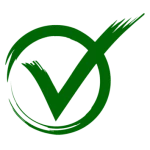 Heathcliff N
Business Owner
The size, the fitting, and the style of the Embroidery Digitizing are excellent.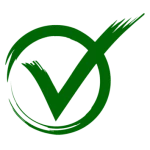 Chandal R
Manager
 I am so pleased with my order from Sew and Grew which was delivered yesterday.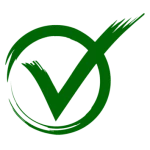 Austin Hall
Business Owner
Affordable, stylish, awesome service. I just love Sew and Grew!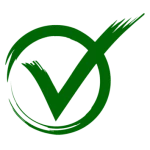 Serenity Young
Business Owner
Would definitely recommend Sew and Grew and will definitely be ordering again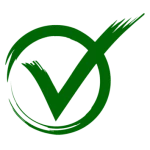 Nicholas Carter
Business Owner
 I am so pleased with my order from Sew and Grew which was delivered yesterday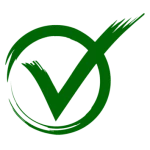 Jaxon Flores
Business Owner
There is always something at Sew and Grew that I just have to have