One-Stop Solutions
Sew and Grew is an embroidery digitizing company that specializes in creating high-quality digital embroidery designs for a variety of applications. With years of experience in the industry, SewandGrew has developed a reputation for providing precise and accurate designs at competitive prices.
Precision Stitching with Our Professional Services
Using specialized software and techniques, skilled embroiderers can create intricate designs with exacting detail and stitch placement.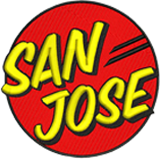 Embroidery Digitizing
Sew and Grew offers top-notch Embroidery Digitizing services with quick turnaround times and excellent quality.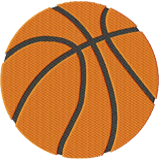 3d Puff Digitzing
Sew and Grew Offers top-notch 3D puff digitizing services to enhance the visual appeal and quality of your embroidery.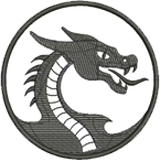 Jacket Back Digitzing
Jacket Back Digitizing services with precision and quality. Trust us to bring your designs to life.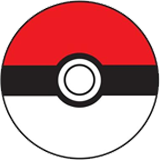 Raster To Vector
Our company offers high-quality Raster To Vector conversion services to help you convert your images into scalable vector.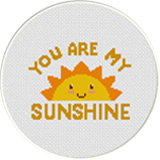 Cross Stitching
Sew and Grew Offers professional Cross Stitching services, creating beautiful and intricate designs with attention to detail.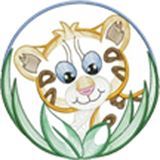 Towel Digitizing
We offer high-quality Towel Digitizing services to help bring your designs to life on towels.
Affordable High-Quality Services by SewandGrew
Billed Monthly
Bill Annually